PUPSNETTaking your dog on holiday...
PUPSNETHotels & Guest Houses...
PUPSNETSelf-Catering & Holiday Parks...
Welcome to Pupsnet
According to the PFMA pet population report of 2018 there were 9 million dogs in the UK with 26% of households owning at least one dog. We have two dogs – Sid and Hattie, two adorable but extremely naughty Jack Russells. They pop up quite a bit in the following pages so you will get to know them quite well.
Sid and Hattie are a huge part of our lives and are a major consideration in so many decisions that we make from day-to-day things like what is the best food to give them to bigger decisions like dog-friendly holidays. In our experience it can be an arduous task trying to find information we might need for this. We have spent hours searching the internet to find dog-friendly holiday cottages, bed & breakfast and hotels.
Eventually we came to the conclusion that the best thing to do would be to try and bring dog-friendly holiday accommodation under one roof and put together our own dogtastic website where you can find it all in one place.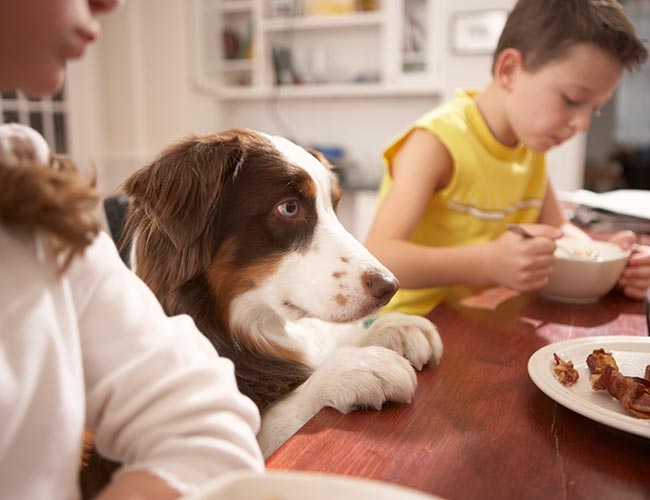 SELF CATERING
A wide variety of dog friendly self-catering accommodation throughout Scotland.
Find Self Catering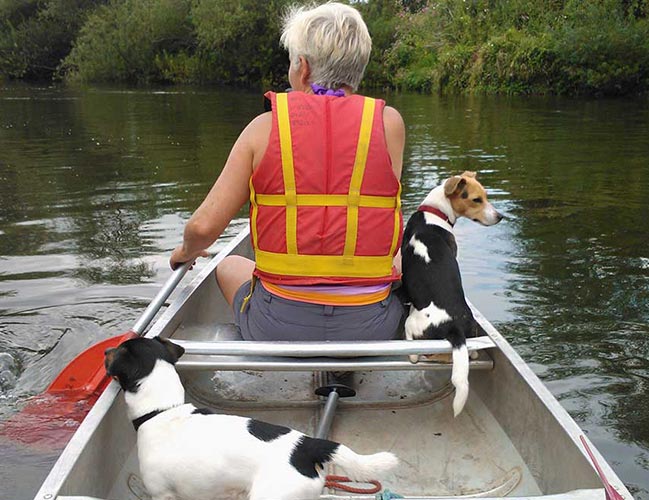 HOLIDAY PARKS & CAMPING
Dog friendly caravan parks, holiday parks and campsites throughout Scotland.
Holiday Parks & Camping
ALL ACCOMMODATION
From over 200 hundred listings you can search all holiday accommodation by region or town and city to check if your hotel, guest house, holiday park or self-catering accommodation is dog friendly. We've done all the hard work you.
All Accommodation